Most people know about LinkedIn, Microsoft's business-oriented social network for professionals and job seekers, but few truly understand how to use it to get a job! Join us for this free introductory course and we'll show you the basics to give your career a boost.
To help you out, we're also throwing in some protips and a free copy of our guide for Linkedin job seekers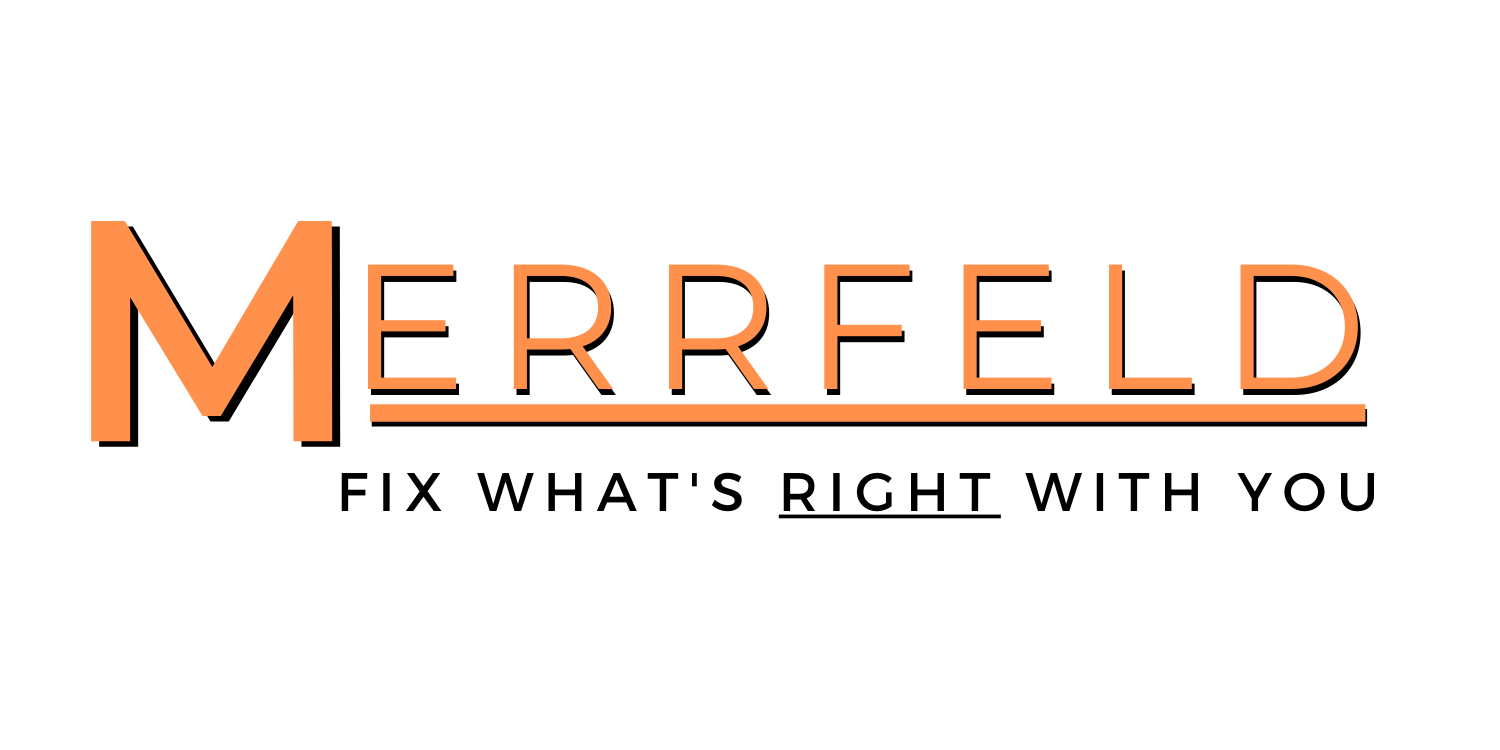 Hi, How Can We Help?
Merrfeld is a career development coaching agency working with individuals and organizations to make the most of workplace experience.
This course is co-taught by Michelle Merritt - Founding partner of Merrfeld who has over 20 years experience in corporate recruiting and training.