Take charge of your career future today through this self-development training series.
Join the coaches at Merrfeld Career Management as they guide you through the career search lifecycle and help you design a career strategy that gets you to the next stage of your career.
The full series is launching soon, but we have a FREE introductory class to get you started with LinkedIn available right now! It includes a free ebook to help you optimize your online career profile.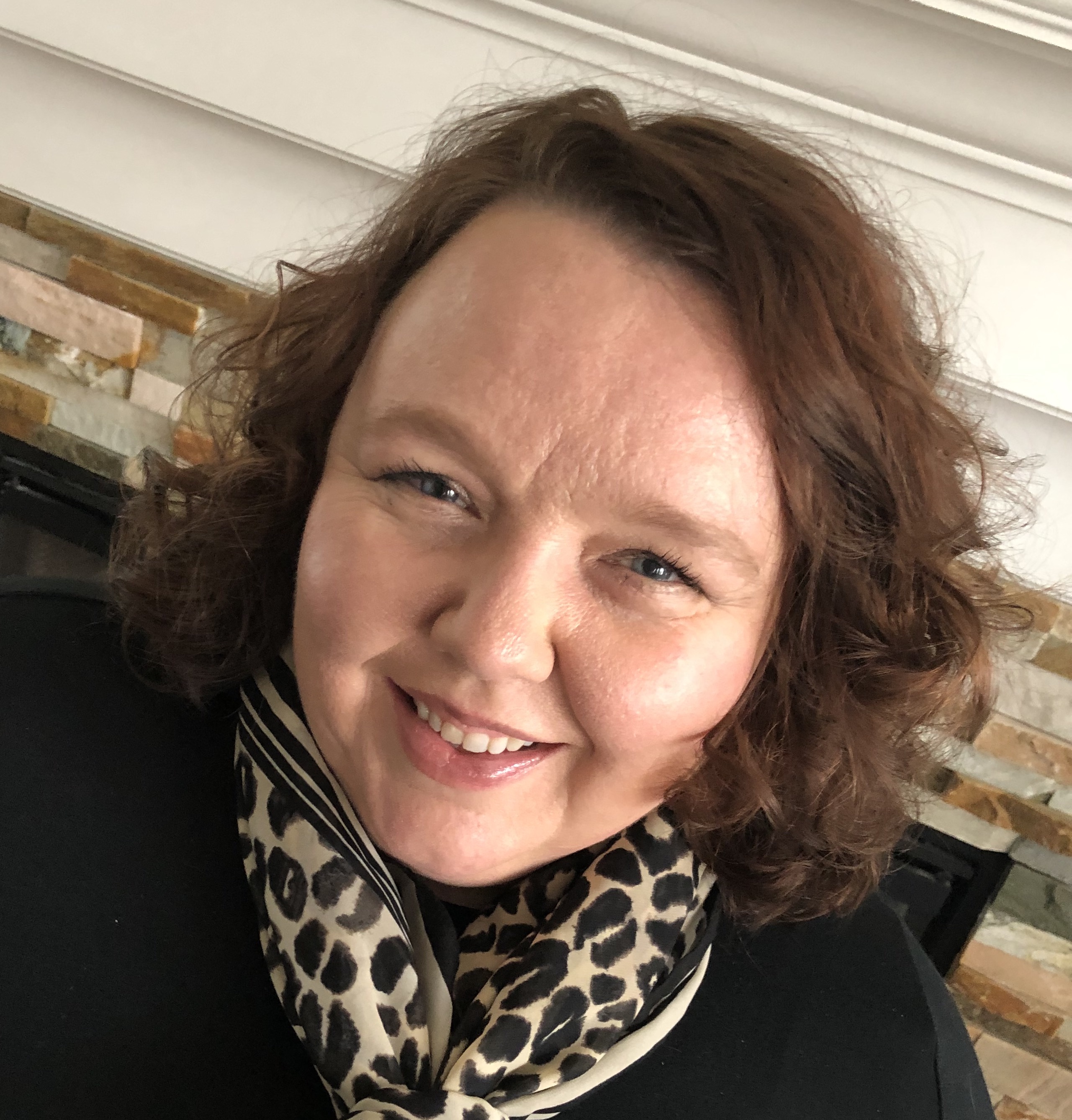 Meet Your Instructor
Michelle is an executive strengths coach and entrepreneur who leverages 20+ years of experience in corporate recruiting, human resources, and performance management to assist professionals and job seekers in crafting strategic career brand strategies.